Live streaming
Systemen - Hardware- Verhuur - Productie - Streaming Portal
HDCvideo
Hdc video levert diensten en hardware oplossingen op het gebied van video editing, video mixen, live streaming, draadloze video verbindingen en webservices.
EDIUS 9.50 nu beschikbaar / Grass Valley lanceert de EDIUS 9 "Plus" Promotie met gratis upgrade naar de volgende EDIUS versie
09-10-2019
Hier kun je de nieuwe versie EDIUS 9.50 downloaden. Amsterdam, 13 september 2019 Vandaag presenteert Grass Valley op het IBC in Amsterdam Grass Valley versie 9.50 van haar EDIUS montage software, die is uitgebreid met een groot aantal bijzondere gevraagde functies....
Videon encoders
30-04-2018
Nieuw bij HDC. HDC levert de Videon ip encoder/decoders voor het livestreamen van video. Deze in de VS geproduceerde hardware encoders bieden meer dan de gangbare encoders voor een lagere prijs. Er zijn uitvoeringen voor alleen HDMI. HDMI en SDI en een 4K HEVC uitvoering.De encoders kunnen...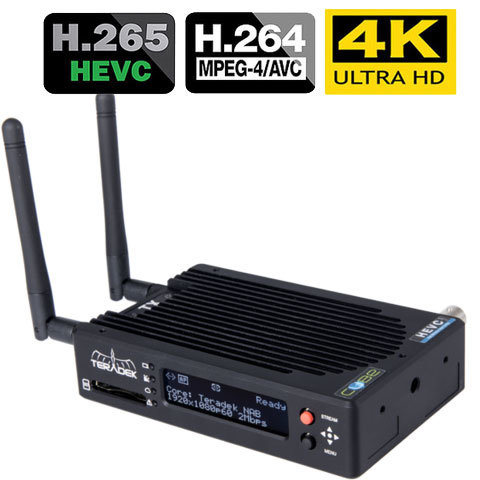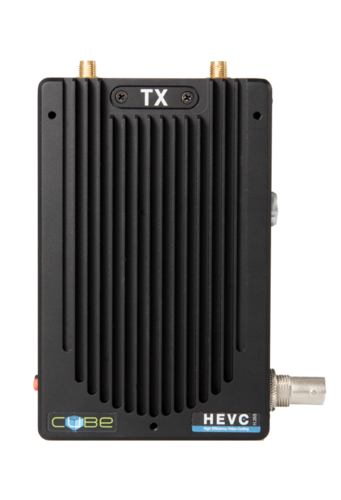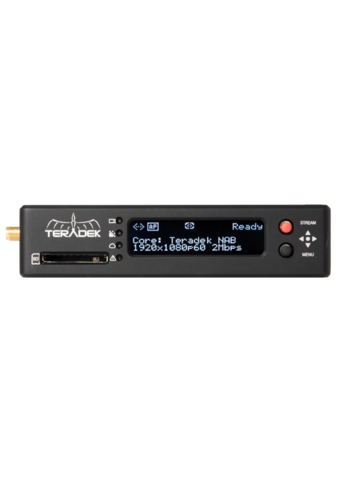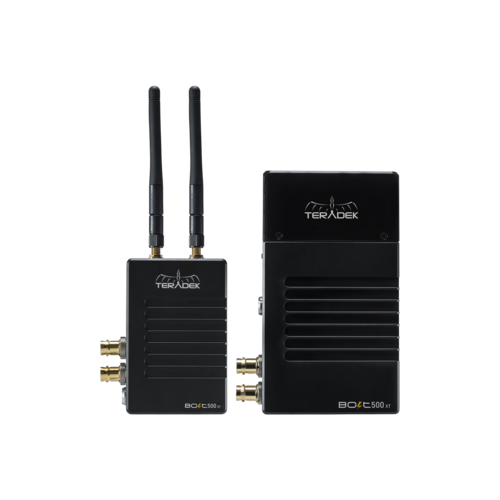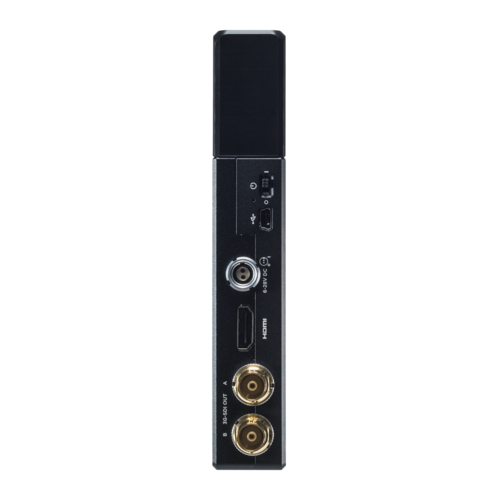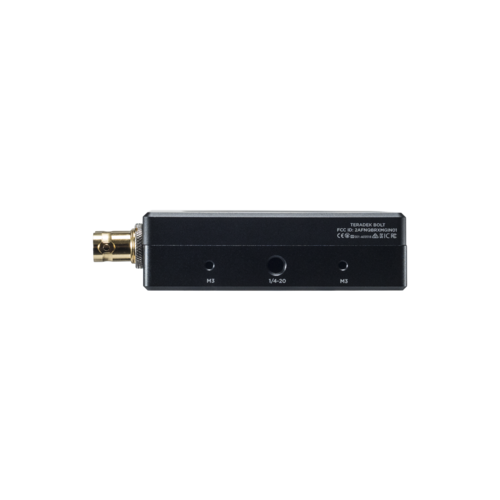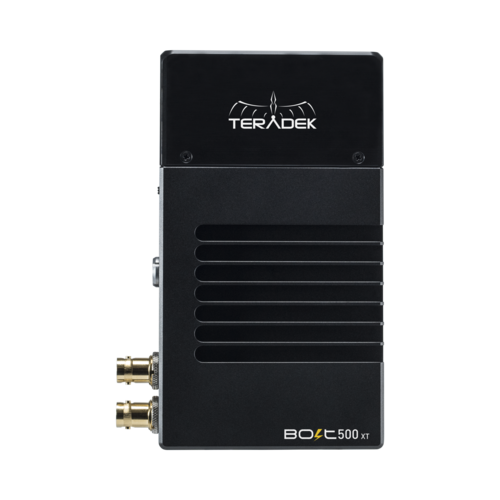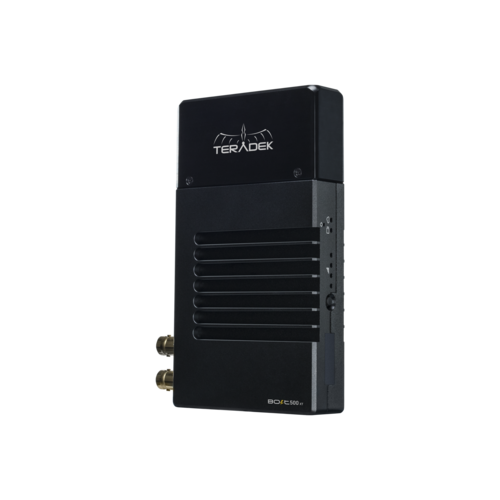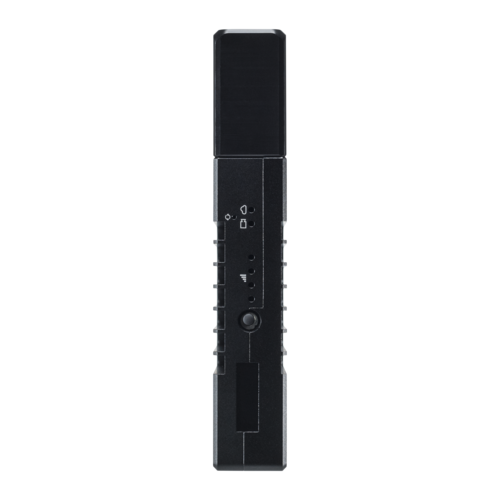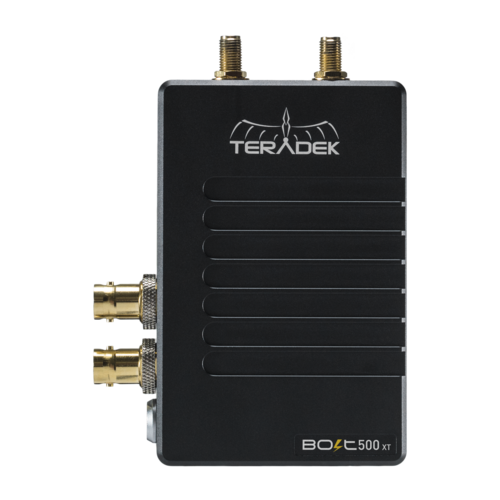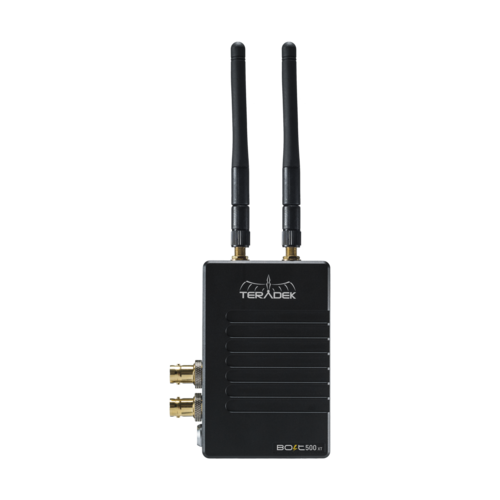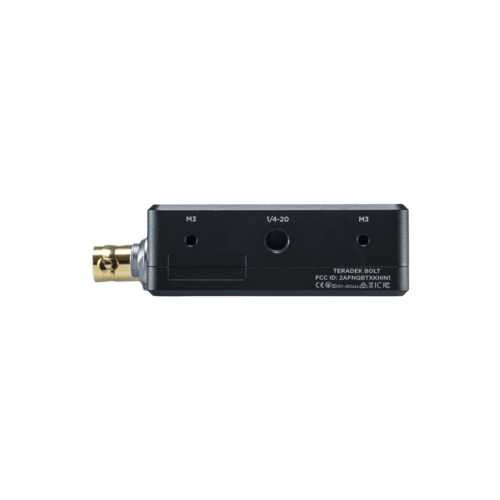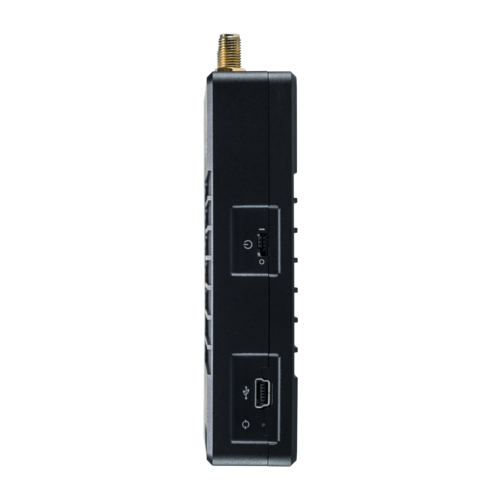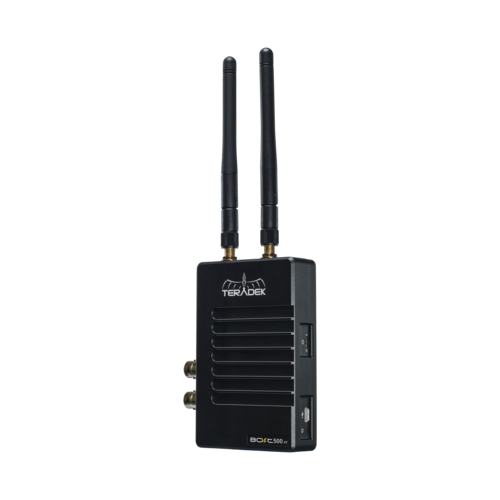 TERADEK Bolt XT 500 Wireless SDI/HDMI Transmitter-Receiver Set
€ 2.333,75
€ 1.675,75
excl. btw
€ 2.823,84
€ 2.027,66
incl. btw
Bolt XT is the ultimate wireless, zero-delay video system designed for cinematographers to monitor every shot and
film with confidence
• Compatible with Bolt 500, 1000, 3000, Bolt LT, Sidekick II, Bolt 10K, and 703 Bolt
...
Contactinformatie
email: Info@hdc-hengelo.com telefoon: 074-2504909
Turbinestraat 14,
Hengelo