Notebook
Stel je eigen laptop samen, bepaal welke processor, hoeveel geheugen, en harde schijven voor de video montage laptop nodig zijn. In tegenstelling tot de meeste standaard laptops zijn de laptops altijd uitgevoerd met een eigen grafische kaart wat grote voordelen geeft bij video en fotobewerking.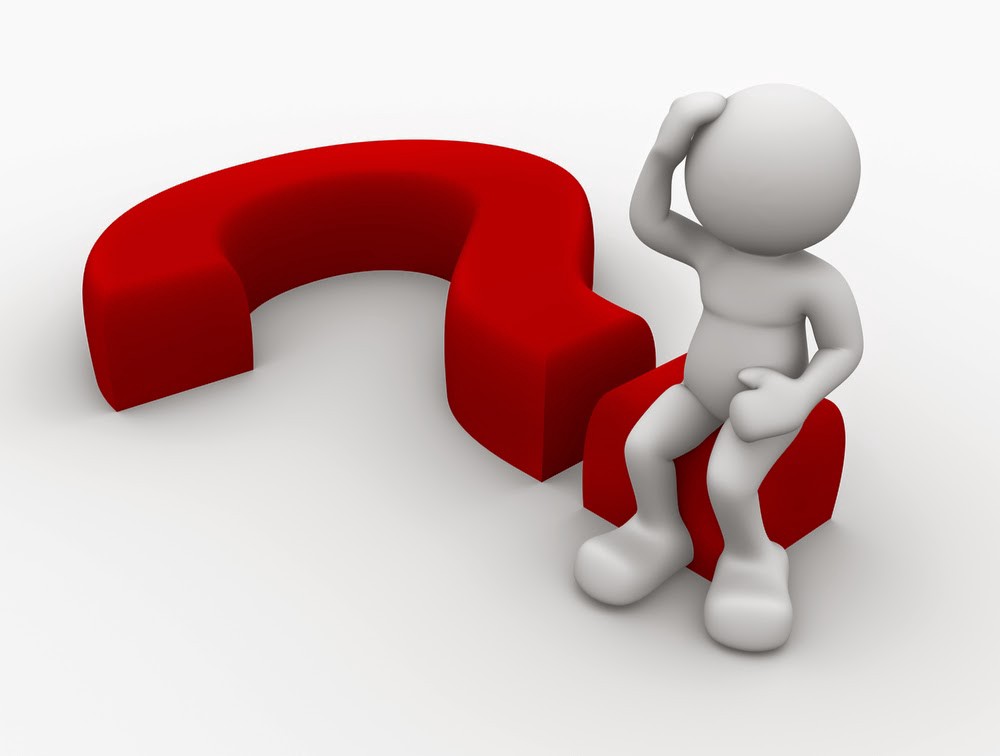 Geen juiste samenstelling kunnen maken of advies nodig?
Bel 074-2504909 of stuur een email naar: info@hdc-hengelo.com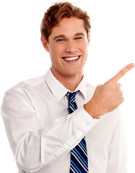 Hulp nodig?
Bel ons via 074-2504909
Aanmelden voor nieuwsbrief